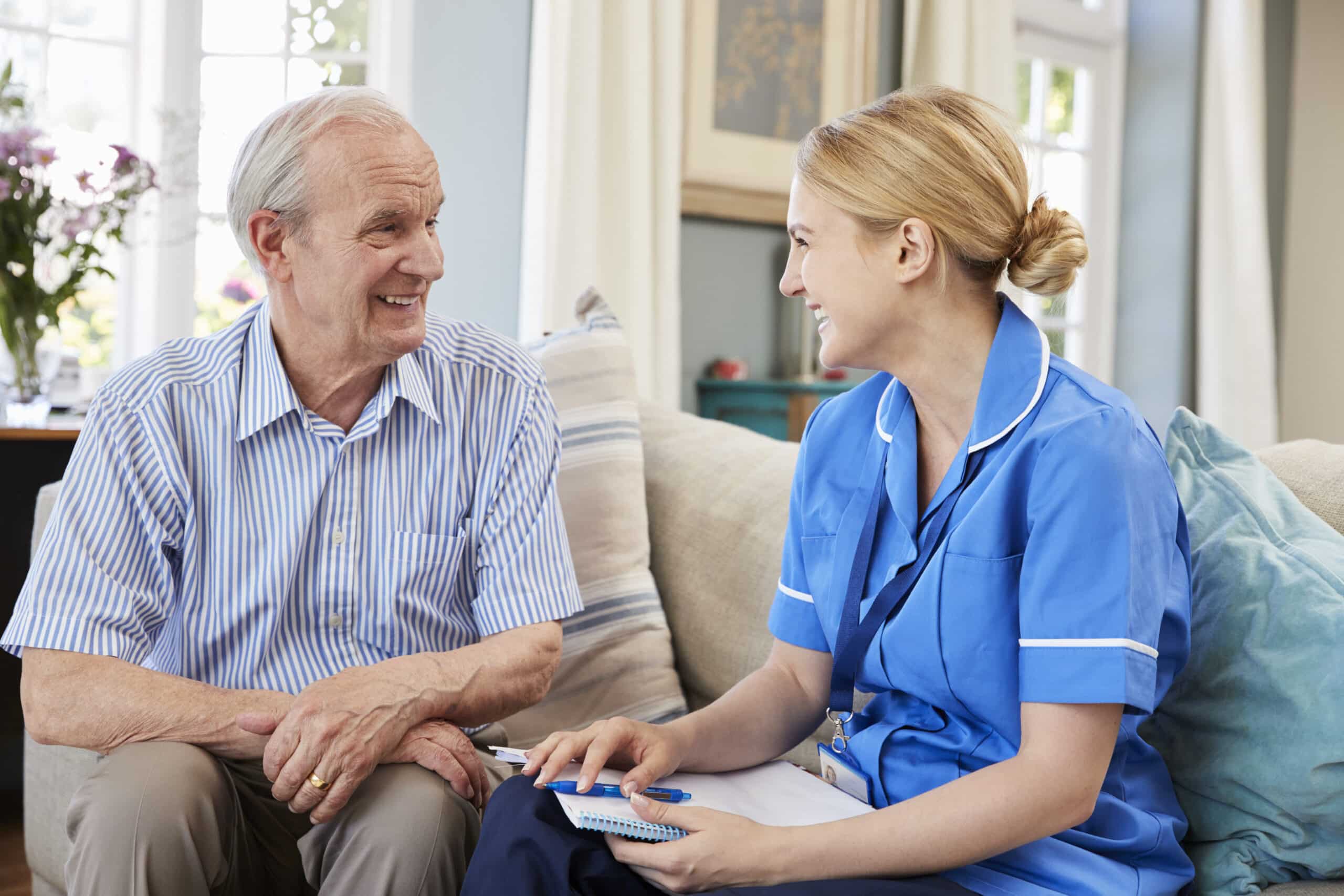 Home Care Services from J&M Homecare
Finding the best home care services in the Bay Area for your loved one can be a daunting task. You want a qualified care professional to care for your loved one, whether they're struggling with everyday tasks due to age-related issues or could use a helping hand after recovering from surgery or childbirth. You want the agency you choose to be dedicated to providing quality care and ensuring your loved one's safety and well-being.
You can find the caregiving agency you have been searching for with J&M Homecare. We've been helping seniors living in the East Bay, North Bay, and Central Valley regions in California get the support they need at home since 2001.
What Home Care Services We Offer
Personal Care
Meal Preparation
Light Housekeeping
Care Management Services     
Hourly or Around the Clock Care
Care Available Weekends & Holidays        
Transportation to Appointments/Activities   
Hospital and Discharge Assistance
Supplemental Care for Clients on Hospice
Quick Response to Care Needs
Flexible Scheduling
Safety, Companionship and Moral Support
Errands and Shopping
Respite for Family Caregivers
When choosing a caregiving agency, it's important to understand their philosophy of care. At J&M Homecare, we believe our clients should set their own schedule. We will not dictate when your loved one should eat, bathe, or sleep. The job of our caregivers is to help your loved one keep the schedule that brings you comfort. Our caregivers are available to assist and support your loved one during the day, overnight, on weekends, and during holidays. We can also provide 24-hour care if your loved one needs more comprehensive, around-the-clock assistance.
Your loved one is a unique and special individual. Their care plan should be, too. That's why we believe in a personalized, one-on-one approach to home care services. When you choose J&M Homecare, your loved one will receive a customized care plan that details the care they will receive and the caregiver's schedule. The plan can be modified to accommodate your loved one's changing needs and the caregiver's schedule will be based on your loved one's schedule.
Care plans can be easily adjusted to meet a client's changing needs. Need to add more hours? Want to change the days a caregiver visits? Simply contact our office and we will work with you to update your care plan. We encourage you to call our office at any time with questions or concerns. We're always available to answer questions and are happy to help!
Free Quote
For a free quote on our homecare services, fill out the form below!
"*" indicates required fields
Get Started with J&M Homecare
Want to learn more about our home care services? Contact J&M Homecare today to schedule a FREE in-home consultation!