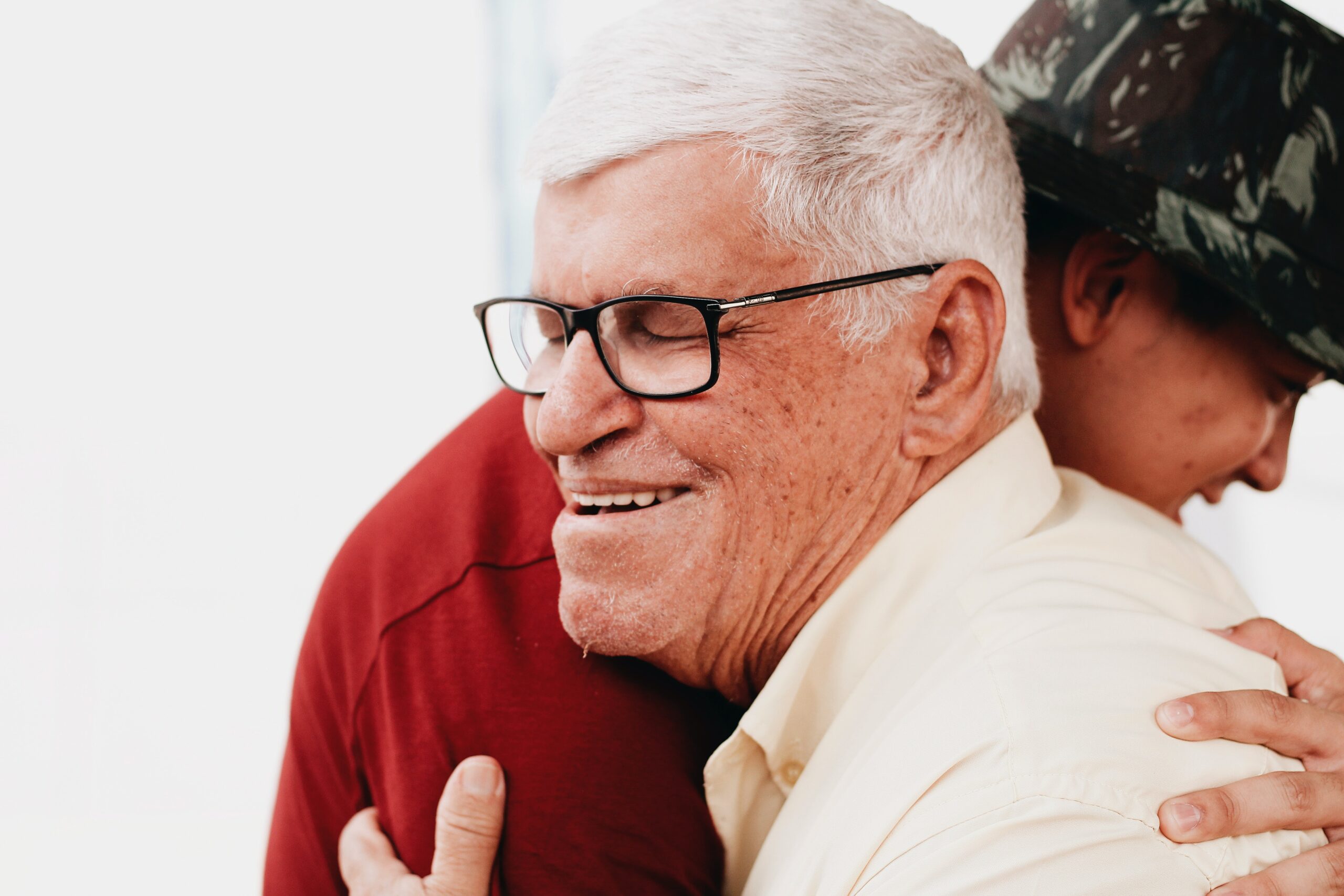 Have you noticed that your senior loved one is struggling with cooking their own meals, getting dressed for the day, or other daily household tasks? Do they tend to forget names and important dates? Have they fallen or otherwise injured themselves recently? If so, you should consider arranging professional senior care.
There are many senior care options in the Bay area. But what's the best solution for your loved one's needs? It's important to find a provider who can tend to your loved one's needs and is committed to providing compassionate and comprehensive care.
If you're looking for reliable care for an elderly parent or relative, choose J&M Homecare Services. Since 2001, we've been providing personalized in-home senior care to older adults in San Ramon, Stockton, San Rafael, and throughout nearby California communities. Our goal is to help seniors in our care age in place safely and comfortably at home.
Does Your Loved One Need Senior Care?
Many seniors value their independence, even if they start having trouble with everyday tasks. This can make it difficult for them to communicate to friends and family that they need help. They've most likely lived in their home for many years and have built warm memories over time. It can be challenging to let go of such a familiar place because you're no longer to live on your own. However, if you wait too long, your loved one may suffer long-term consequences to their physical, mental, or emotional well-being. So it's important to be proactive if you think your loved one needs professional senior care.
Here are some signs that your loved one could benefit from professional support:
Difficulty with daily activities such as cooking, cleaning, bathing, and getting dressed.
Trouble remembering names, places, and events.
Difficulty managing medications or taking them on time.
Falls or other injuries due to lack of mobility or balance issues.
Isolation from family and friends due to difficulty getting out of the house or transportation issues.
Poor nutrition due to difficulty shopping for groceries or preparing meals.
Unusual changes in behavior such as increased anxiety, depression, or agitation.
Why Choose Home Care?
Typically, when a senior family member is struggling to live on their own due to age-related issues, families look into options for nursing homes, assisted living facilities, long-term care facilities, and similar residential communities for seniors. These facilities offer around-the-clock care and structure that allows seniors to get the socialization they need. However, relocating to these facilities can be stressful for many seniors, especially those living with dementia. In addition, moving to an assisted living facility might force seniors to adjust their everyday routine.
In-home senior care is becoming a popular option for older adults in the Bay area. Seniors benefit from home care over moving to an assisted living facility because it allows them to remain in the comfort and familiarity of their own home. Home care provides seniors with personalized, one-on-one attention that is tailored to their individual needs. It also gives them the opportunity to maintain their independence while still receiving the support they need. Home care services can include assistance with activities of daily living such as bathing, dressing, meal preparation, medication management, transportation, and more. Additionally, home care providers are available 24/7 so seniors can receive help whenever they need it. Home care also allows seniors to stay connected with family and friends since they don't have to leave their home or community. Finally, home care costs are usually normal than the cost of staying in an assisted living facility since there are no long-term contracts or large upfront costs associated with it.
Why Choose J&M Homecare Services?
J&M Homecare Services is one of the leaders providers of in-home senior care in the Bay area because we believe in offering comprehensive, personalized care. Unlike other local home care agencies, we don't implement a "one size fits all" approach to caring for seniors. Instead, we'll work with you to develop a personalized plan of care that includes the in-home care services your loved one needs while working with their schedule and preferences. This allows your loved one to get the assistance they need when they need it most. This also keeps costs affordable since you'll only be paying for the services your loved one actually needs to age in place.
Our caregivers focus on assisting seniors with Activities of Daily Living (ADLs), which can be difficult for seniors to do because of age-related issues. We also provide meaningful companionship and monitoring for seniors living with chronic health conditions or are recovering from a hospital stay. We want to enhance your loved one's quality of life and make aging in place a positive, fulfilling experience.
We offer a wide range of services, including:
Personal Care Services, Including Help with Bathing and Getting Dressed
Preparing Delicious and Nutritious Meals and Snacks
Light Housekeeping
Medication Reminders
Care Management Services
Hourly or Around the Clock Care
Care Available Weekends & Holidays
Transportation to Medical Appointments/Activities
Hospital and Discharge Assistance
Supplemental Care for Clients on Hospice
Quick Response to Care Needs
Flexible Scheduling
Safety, Companionship and Moral Support
Errands and Shopping
Respite for Family Caregivers
With in-home senior care from J&M Homecare Services, you can have peace of mind knowing a professional caregiver will help your loved one remain independent.
Call Today!
San Ramon (East Bay)
San Rafael (North Bay)
Stockton (Central Valley)
Get Started with Senior Care from J&M Homecare Services
Want to learn more about our in-home senior care services? Contact J&M Homecare Services today to schedule a FREE in-home consultation!