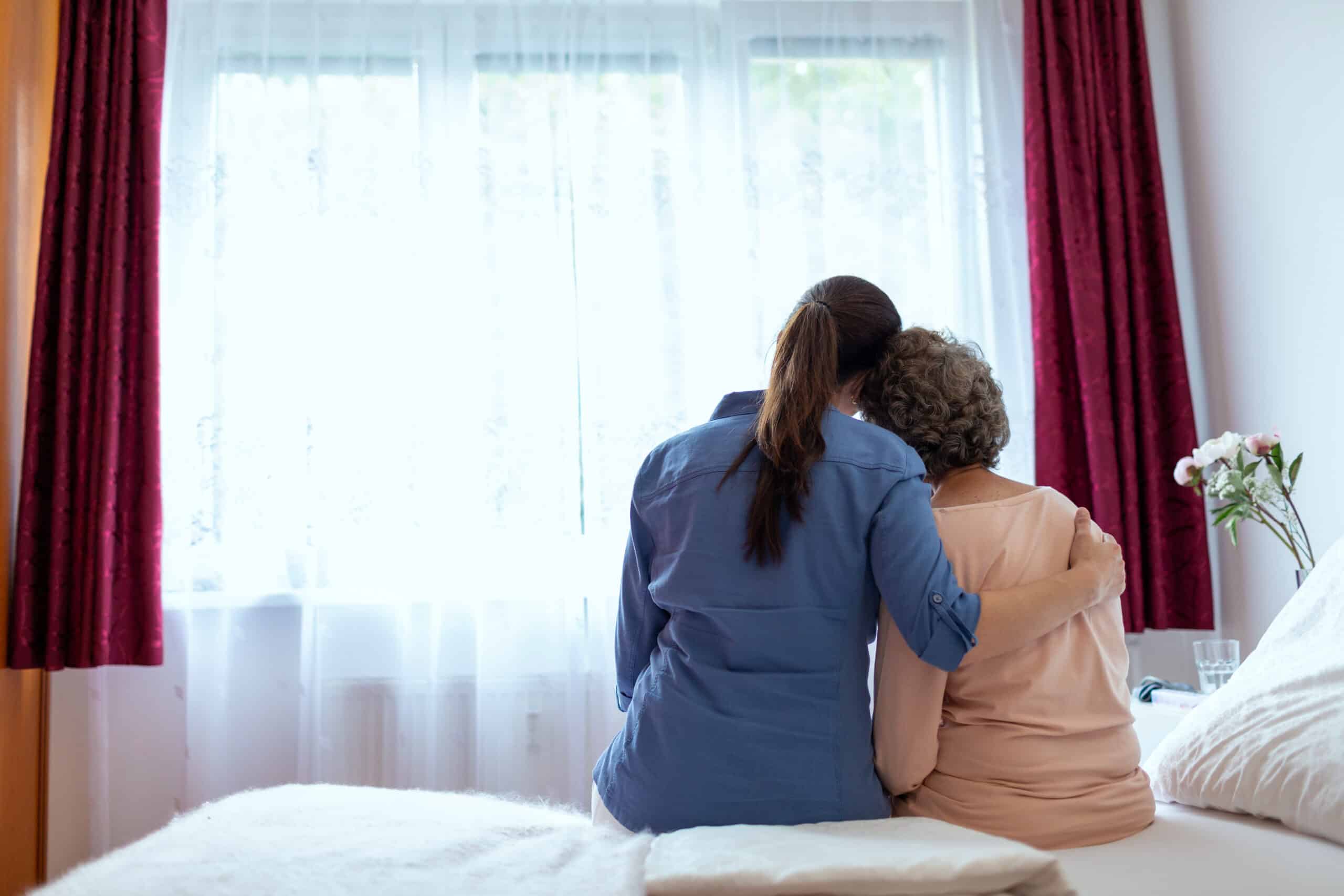 Our Team at J&M Homecare Services
Our Story
We are J&M Homecare Services. and have been in business since 2001. During that time we have operated as Visiting Angels Living Assistance Services. Due to some exciting partnerships and upcoming opportunities, we have decided to leave the VA franchise system and to operate independently under our legal name of J&M Homecare Services, LLC. This move will allow us to expand our territory and service offerings, including adding a Professional Care Management Program and partnerships with some major health systems. The only thing that changes is our name, everything else remains the same, including: our ownership, leadership teams, staff, caregivers, offices, addresses, phone numbers, emails and our 21+ years of homecare experience, expertise and resources.
We have qualified, trained, professional caregivers who will treat you and your family members with respect and dignity in the comfort of your own home. We'll match your loved ones with a licensed Home Care Aide that can provide shore term, long term or around-the-clock care.
Our commitment is to treat you and your loved one as we would our own family.
Our Ownership Group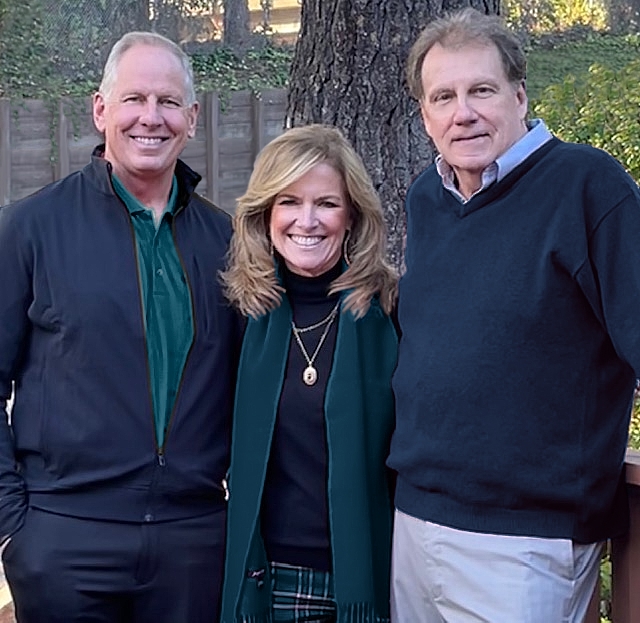 Frank, Eric & Kelly have been business partners since 2001 and started their journey in homecare 21 years ago by representing the Visiting Angels Franchise brand. During that time, they earned the distinction of being Visiting Angels Everest Award winners since the award inception in 2009. The Everest Award was giving to the top 1% of franchisees in the nation, out of almost 700 offices.
When their franchise agreement expired, they decided to depart from the Visiting Angels system and return to their original corporate name of J&M (Jensen & Miller) Homecare Services. This strategic move has enabled them to serve clients and care continuum partners more effectively, create freedom to work with a larger network of care providers and healthcare advocacy organizations, enhance their ability to seek out a greater network of payor sources, enable the integration of additional care services and provide the ability to expand their geographic service area to additional communities in order to serve those in need.
Since their inception, they have been able to serve more than 11,000 clients and operate in three Greater Bay Area and Central Valley Regions.
Our Executive Team
Frank Miller, President & CEO
Frank has been an entrepreneurial business owner in the fields of Financial Planning, Management Consulting, and Sports Representation for nearly 40 years. He has a degree and background in business and financial planning and his motivation for getting into homecare came from his own challenges as a young man of trying to assist both of his parents and three of his siblings with their medical care needs and decisions all before their untimely passing. He knows firsthand the struggles of trying to assist loved ones while working and caring for his own family. Through these experiences, he has made it his life's mission to try to help others in similar situations by providing hope, care, and assistance in their time of need.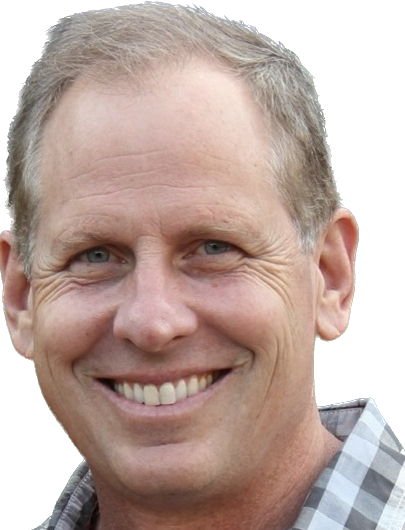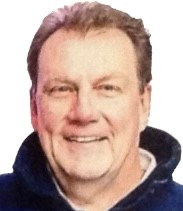 Eric Jensen, CFO/COO
Eric is a seasoned executive with a master's degree in international marketing and 40 years of progressive experience. He has worked domestically and internationally for large firms and has an extensive entrepreneurial background. His driving motivation and ongoing message for J&M Homecare Services is "making a positive difference in the lives of those we serve". This comes from his own life experience via the challenges he has met while dealing first-hand with ailing parents who lived out of state while raising his own family. One of the greatest joys he has is knowing that his efforts have made a difference for so many clients over the years and that the company he and his partners founded will carry that mission forward for years to come.  
Kelly Miller, Executive VP
Kelly is an experienced executive with a marketing and psychology background. She started her career in behavioral health, working at several inpatient and outpatient treatment facilities, and was also a corporate management and customer service trainer. Married to Frank, she too is part of the sandwich generation and has had personal experience assisting with the care of family members who were ill and had dementia and who lived in other parts of the state, all while raising her own family. Her life's mission is Service to Others and to treat those that we serve with the same dignity and respect that we would our own family. Being able to make a difference in the lives of so many, with the help of their amazing team throughout the years, has been the accomplishment she is most proud of in her professional career.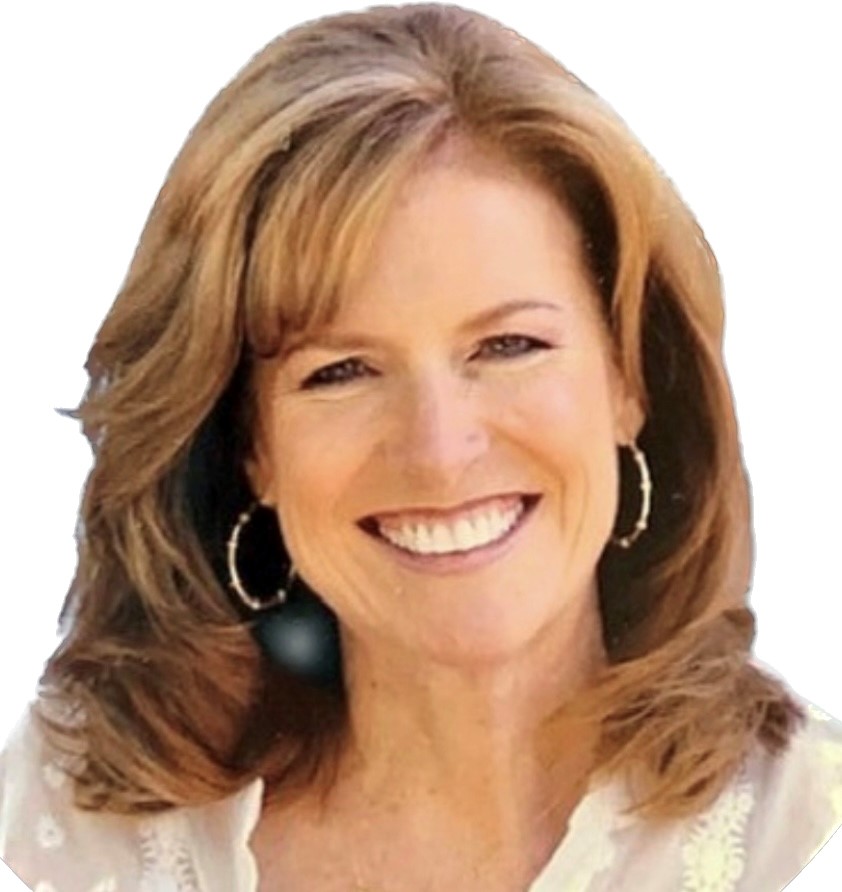 Message from the Owners
Caring for the communities we serve has been our calling and life's mission for over 22 years. We all know firsthand the stresses of trying to help family members and friends in need through our own experiences in caring for multiple family members who were ill or suffering from dementia, while also working and raising children. We are all local Bay Area residents and we consider it a privilege to be able to help people and their families in their time of need. We are committed more than ever to making sure that our clients and referral sources have a positive experience and we are able to assist with their care needs in the most effective way possible.
Our Staff
Our care team is comprised of talented and compassionate people who take great pride in providing superior care to seniors and their families. Whether caregivers, care managers, or members of the admin team, we are extremely proud to have been a part of our local communities in the East Bay, North Bay, and Central Valley regions since 2001.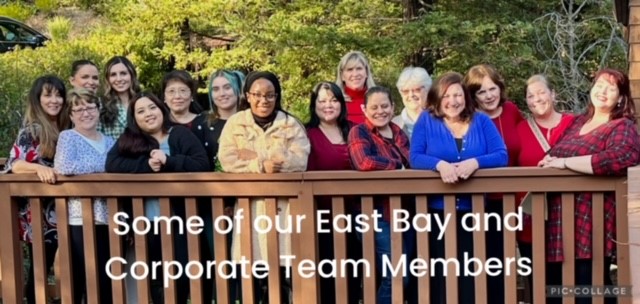 Get Started with J&M Homecare Services
Contact J&M Homecare Services to learn about our work and how we can help your loved one.