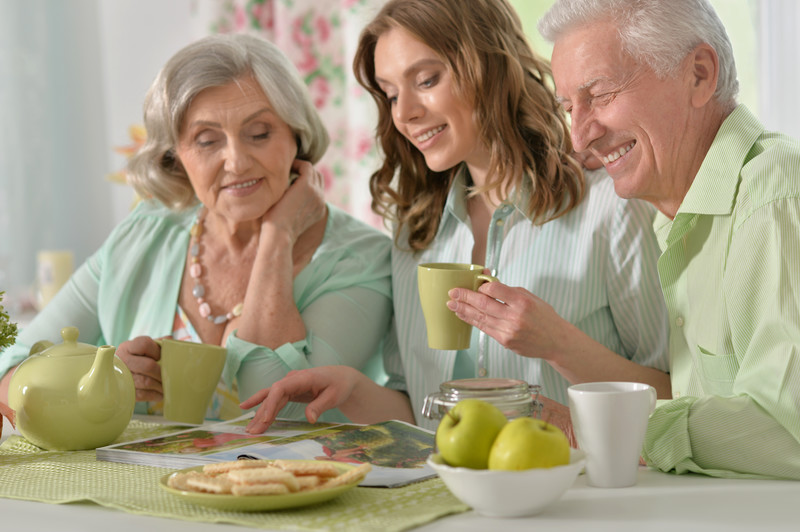 Do you have a senior loved one who has trouble cleaning their home, going to medical appointments, or remembering to take their medication? Did you recently give birth or undergo a surgical procedure and need help with running errands or preparing meals? If this sounds like your situation, consider in-home care from J&M Homecare Services! We've been helping families in San Ramon, San Rafael, Stockton, and throughout the East Bay, North Bay, and Central Valley regions of California get the assistance and support they need right in their own homes since 2001.
Defining In-Home Care
In-home care is a type of service that is provided in the comfort of a person's own home. It can include assistance with housekeeping, meal preparation, help with personal hygiene (such as bathing and getting dressed), help with running errands, transportation, and more. In-home care allows individuals to remain in their homes while receiving the necessary care they need. This type of care can be beneficial for those who are elderly and have age-related issues that make it difficult to live independently or for those who are temporarily or permanently disabled and unable to leave their homes for extended periods of time.
In-home care also provides support for family members who may not have the time or resources to provide adequate care for their loved ones. By seeking the help of professional caregivers with the necessary skills and training, in-home care can help individuals maintain their independence and quality of life.
When Should You Seek In-Home Care?
It's not always immediately obvious when you or a loved one could benefit from some assistance around the house. However, waiting to arrange the right level of care can result in consequences such as missed appointments, physical injuries, and more.
Here are some signs that you or a loved one may need in-home care:
Difficulty with daily activities such as bathing, dressing, and meal preparation.
Trouble remembering to take medications or managing medical appointments.
Difficulty with mobility or getting around the home safely.
Changes in behavior or mood that indicate a need for assistance or supervision.
Recent hospitalization or surgery that requires additional help at home for recovery.
Lack of social interaction due to physical limitations or health issues.
Needing transportation to medical appointments, grocery stores, social gatherings, etc.
Why Choose J&M Homecare Services?
Why do families in the Bay area choose J&M Homecare Services over other in-home care providers? It's because our team of experienced caregivers is dedicated to providing the highest quality of care to our clients. We understand that each individual has unique needs, so we tailor our care plans to meet those needs. Whether you need help with shopping for groceries in order to make meals throughout the week or your loved one needs a ride to the doctor's office for an appointments, you have total control over the services you'll receive and how often our caregivers visit. That way, we can provide the support you need with daily tasks without disrupting your regular routine.
Some of our in-home care services include:
Meal planning and preparation
Light housekeeping
Medication reminders
Companion care
Personal care
Transportation
Help with running errands and shopping
And so much more
At J&M Homecare Services, we know it can be overwhelming to trust a stranger with the care of a loved one. That's why we thoroughly screen individuals before hiring them. Our caregivers are bonded, insured and registered with the California Department of Social Services (CDSS). We also conduct FBI and DOJ background checks, drug tests, and DMV checks before hiring potential caregivers onto our team. That way, you can be sure you or a loved one are in the hands of an experienced, trustworthy, and compassionate person.
With J&M Homecare Services, you can rest assured knowing that your loved one is receiving the best possible care in the comfort of their own home.
Call Today!
San Ramon (East Bay)
San Rafael (North Bay)
Stockton (Central Valley)
Who Can Benefit from In-Home Care?
Home Care for Seniors
Age-related issues can make it difficult for seniors to live on their own. Our caregivers can help your elderly loved one with Activities of Daily Living (ADLs) and keep an eye on them in case they exhibit any changes in their health or behavior. J&M Homecare Services focuses on helping seniors age in place in the comfort and familiarity of home by providing personalized in-home senior care.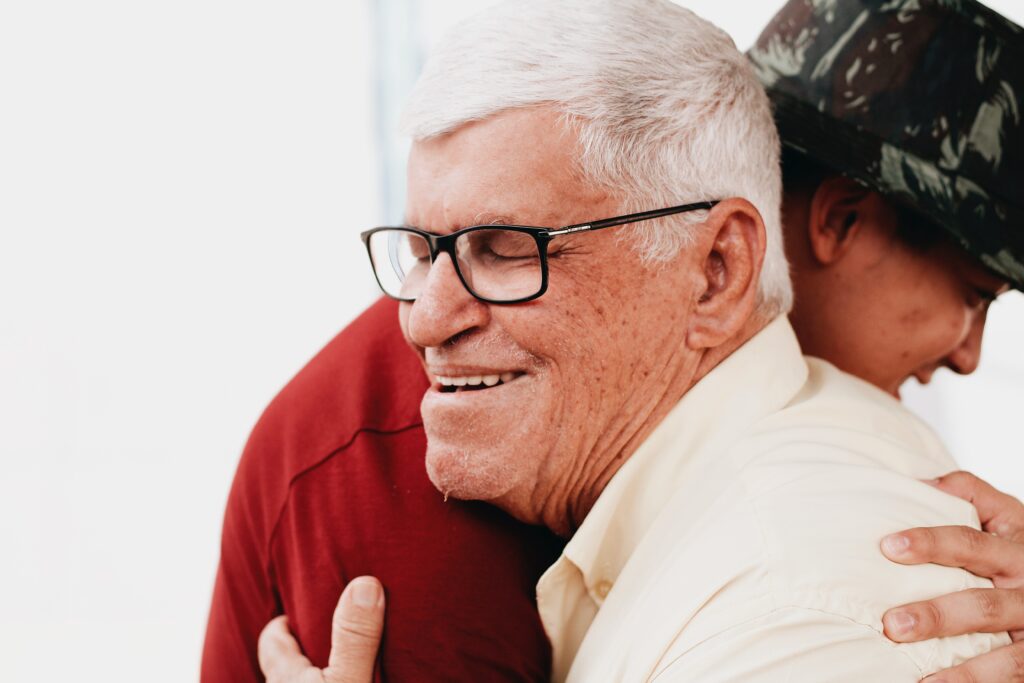 Home Care for New Mothers
The first few weeks after giving birth or undergoing a C-section can be stressful for new mothers. That's why J&M Homecare Services offers postpartum care for new moms in the Bay area. Our caregivers can help you with everyday tasks around the house and maintaining your personal hygiene, allowing you to focus on spending quality time with your family and your little one.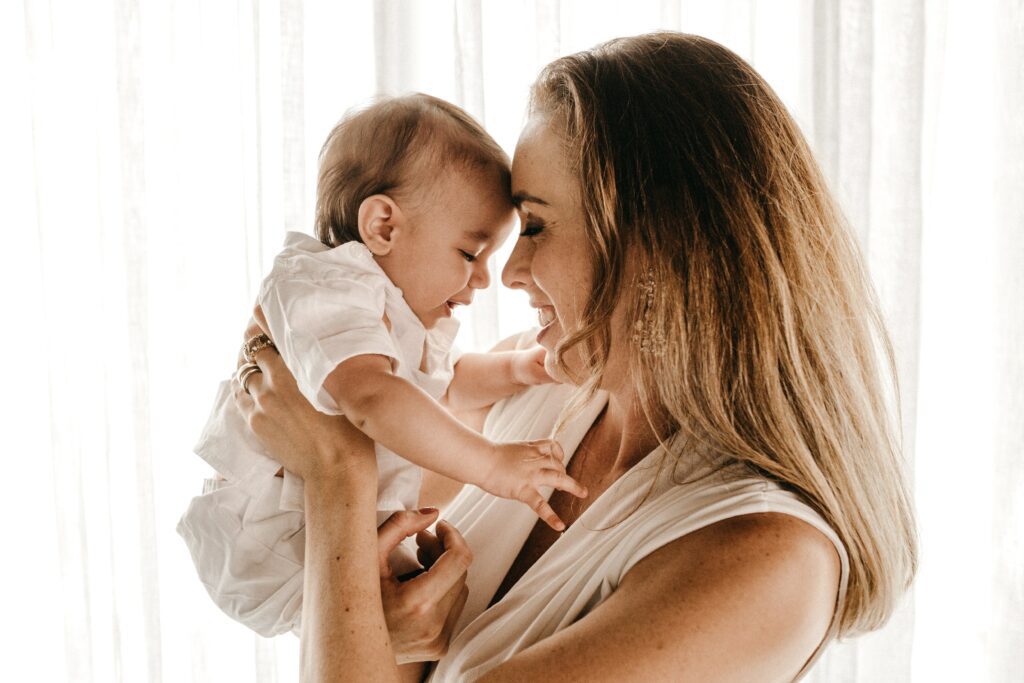 Home Care for Veterans
J&M Homecare Services provides personalized home care for veterans and surviving spouses. After all, they've done so much for our country, so we're honored to assist them with personal care tasks and companionship.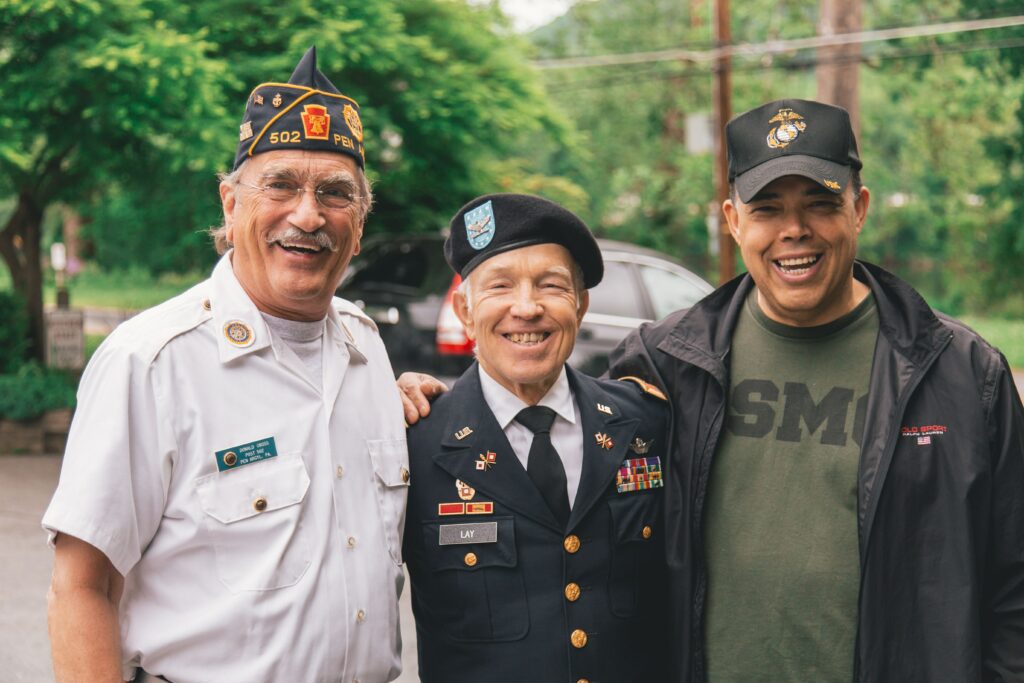 Home Care for People with Chronic Illnesses
Living with chronic health conditions can make some everyday tasks difficult. With in-home chronic illness support from J&M Homecare Services, you or your loved one can get the assistance you need with daily tasks, as well as a caring presence to help you manage symptoms of your current condition and increase the amount of "good days" you have.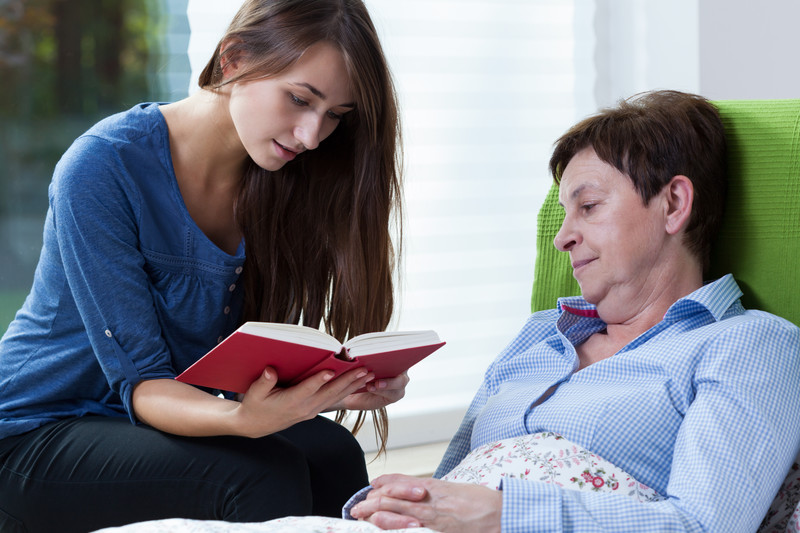 Home Care for Disabled Adults
In-home care can be a great asset for disabled adults who need assistance with everyday tasks. Our caregivers can provide help with ADLs such as bathing, dressing, and eating. They can also assist with housekeeping tasks like laundry, meal preparation, and grocery shopping. With J&M Homecare Services, disabled adults can remain independent while receiving the assistance they need to live comfortably at home.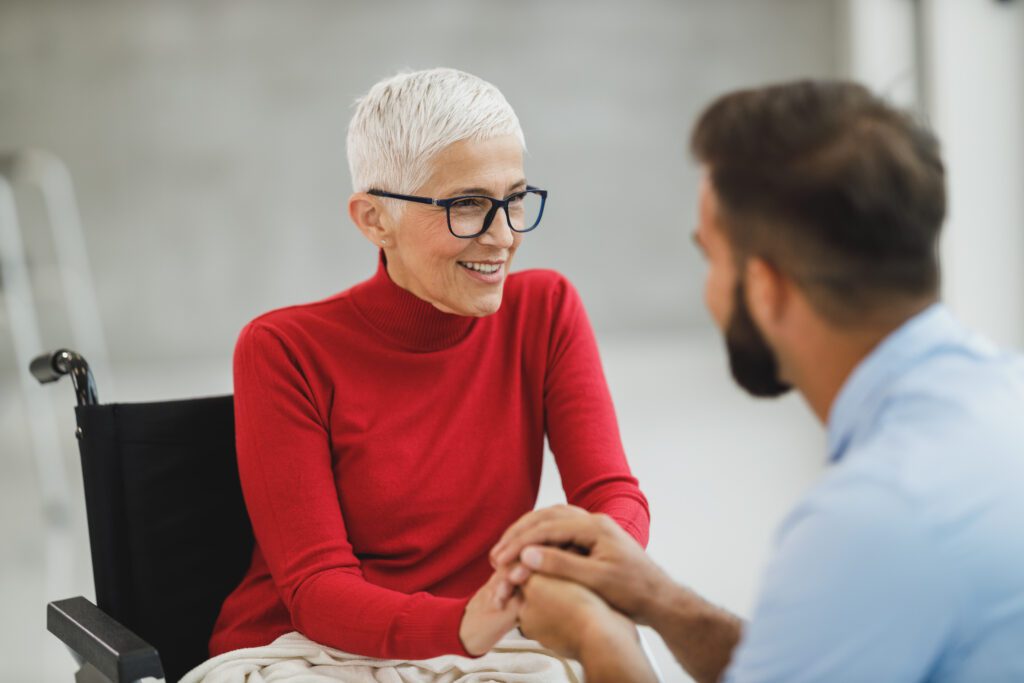 Get Started with J&M Homecare Services
Want to learn how in-home care can help you or your loved one? Contact J&M Homecare Services today to schedule a FREE in-home consultation!