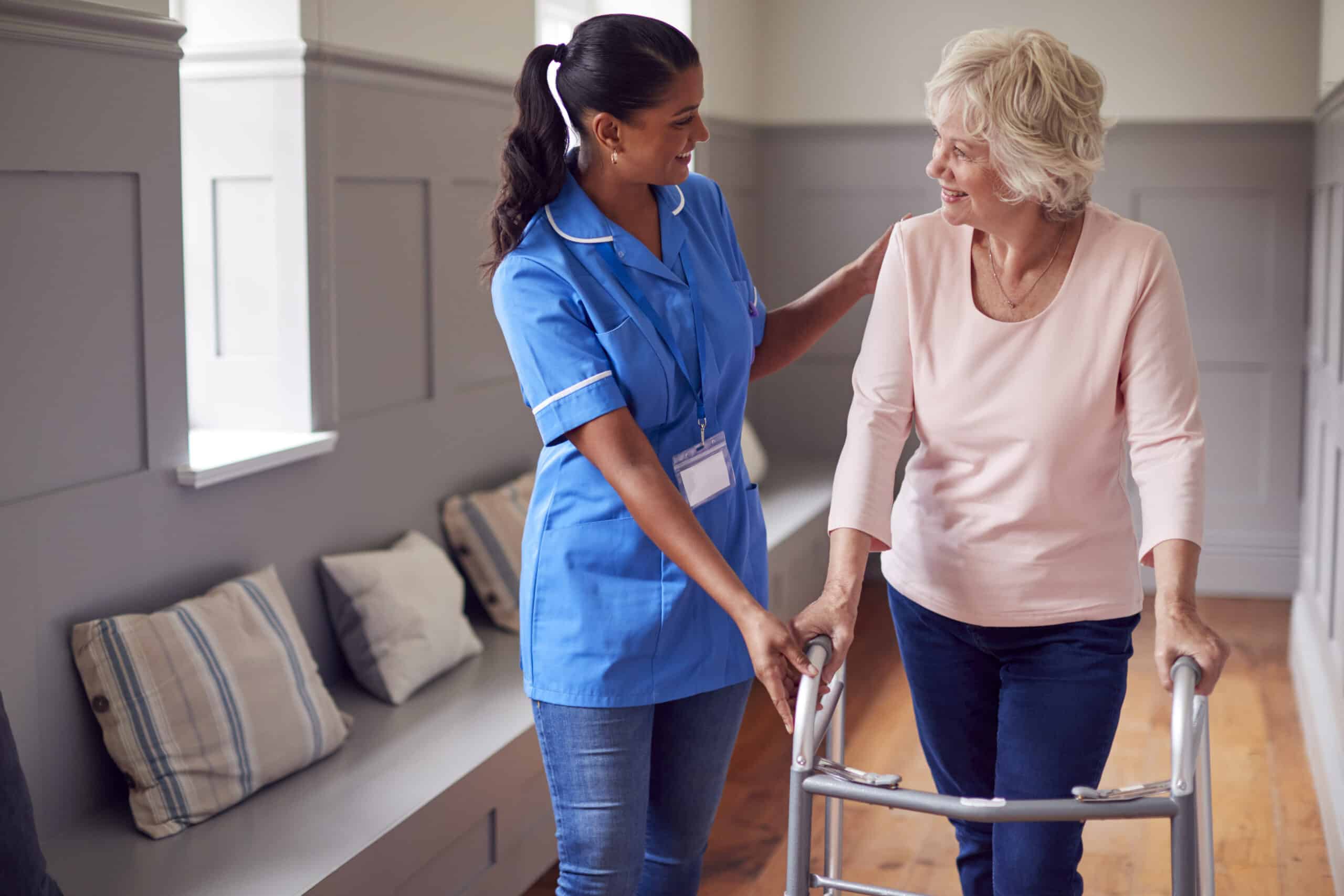 About J&M Homecare Services, the Home Care Provider of Choice in the Bay Area
J&M Homecare Services is committed to helping people in Marin, Sonoma, Contra Costa, Alameda, San Joaquin, and Stanislaus Counties in California live independently in the comfort and safety of their homes. We provide top-notch care that can be personalized to fit each client's specific needs. Our goal is to provide peace of mind that families deserve while providing clients with the care they need at home on their own terms. Our commitment to our community has made us one of the leading home care providers in the Bay Area since 2001.
Our Mission: Helping People in Bay Area Thrive at Home
We have three offices in San Ramon, San Rafael, and Stockton that serve the East Bay, North Bay, and Central Valley Regions of the Bay Area. We provide non-medical care at home to individuals who are interested in quality care but prefer to be in the comfort of their own homes. Our services may also be utilized by our clients to supplement those services which are received in assisted living communities and skilled nursing facilities.
As one of the leading home care providers in the Bay Area, J&M Homecare Services provides personalized solutions to many types of clients throughout the community. In addition to providing in-home senior care, we also care for new mothers, those recovering from surgery and hospitalization, people with chronic illnesses or disabilities, as well as any individual with short or long-term care needs.
Our Staff
Our team of screened, bonded, insured, and experienced home care providers is available to provide our clients with part-time, full-time, or 24-hour care as is determined to be appropriate. In addition, all of our caregivers are registered with the State of California and are in compliance with current state laws.
Our Care Management Team is available 24 hours a day, seven days a week to handle emergency situations, last-minute needs, and special arrangements.
Our Process
Our process begins by reviewing the care recipient's needs through a complimentary, in-person assessment with one of our Care Managers, as well as discussions with the care recipient and their family members. We also consult with their physicians, social workers, and hospital or facility staff when appropriate, to incorporate their instructions in our plan of care.
Next, working in conjunction with the family, we develop an individualized plan of care to manage the care recipient's daily needs and match them with the best possible home care provider.
After the caregiver has been selected, we continue to manage the care process by maintaining communication with the care recipient and family members via telephone calls, home visits, ongoing care management, and collaborative communication with our Care Team.
Partnerships in the Bay Area
J&M Homecare Services is a proud contracted partner with multiple hospice and home health companies throughout the Bay Area, as well as the organizations below: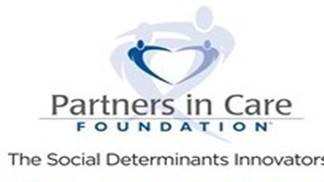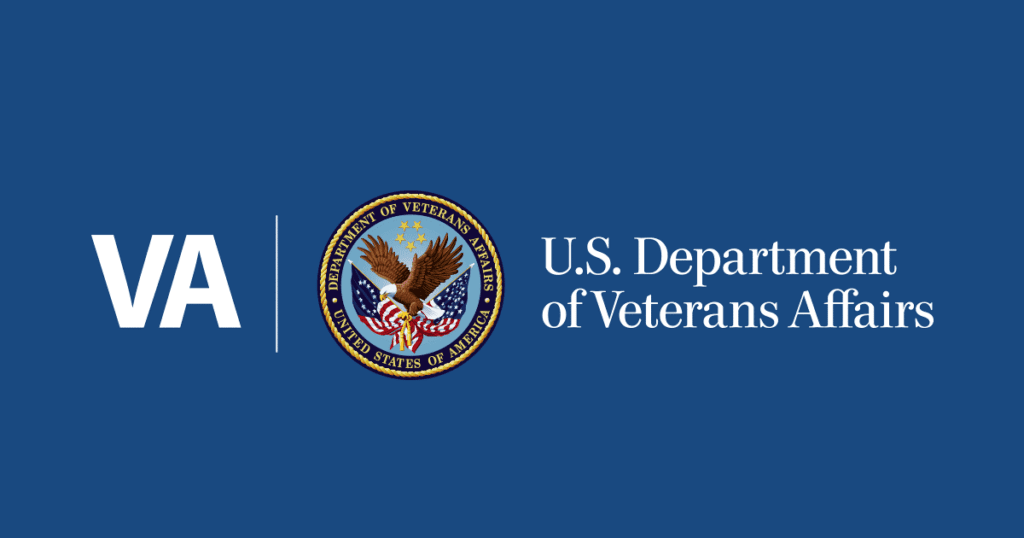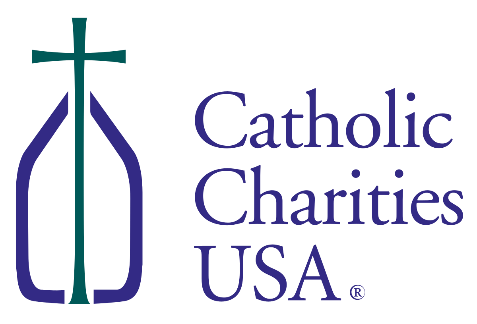 Get Started with J&M Homecare Services
Contact J&M Homecare Services to learn about our work and how our home care providers can help your loved one.